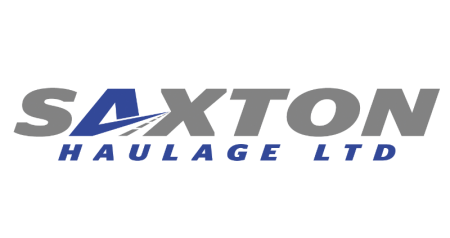 Jamie Playford of Leading Corporate Recovery has been appointed liquidator of Attleborough-based Saxton Haulage Ltd by creditors on 24 January 2018.
The failure of the freight company has resulted in redundancies of four staff and a loss to creditors of £858,329.05.
The business was formed in 2015 and was initially funded by the director with the support of an invoice finance agreement which helped the business achieve a turnover of £350,000 in its first year.
Mr Playford said of the liquidation: "It is a shame to see another local haulage firm go under, however the ongoing increase in fuel costs and insurance has not helped. In this matter there is a specific issue to investigate and we shall be commencing those investigations immediately. For legal reasons I am not able to comment more on that at this stage."
The directors disclosed that the investigations relate to the conduct of one of the company's former employees, after unauthorised expenses of £80,000 had been discovered.
After the discovery, the company brought in a consultant to help restructure the business, but despite these attempts the company still relied on funding from the director to ensure cash flow remained positive.
Despite the further funds injected into the business, the company was unable to maintain payments to creditors and ceased trading in October 2017.
Liquidator, Mr Playford added: "We have already assisted the directors to dispose of the company's trucks and trailers, and we are now in the process of collecting the monies in that are owed to the business. I am pleased that the initial collection process has started very positively, and so we expect to recover almost all of the funds within the first three to four months."
For any further queries regarding the liquidation of the company, please contact Chloe Phillips at Chloe.Phillips@leading.uk.com
Source: www.leading.uk.com/news/jamie-playford-appointed-liquidator-of-haulage-company-amid-employee-expenses-allegations
Notes for editors:
Leading Corporate Recovery is East Anglia's fastest-growing insolvency and business recovery practice, providing insolvency, restructuring and strategic advice to businesses and individuals nationwide, from offices in East Anglia, the Midlands and London.