When facing financial difficulties it is important to act quickly and decisively. We will ensure you understand all of your options and are comfortable with the steps you decide to take. We will support you throughout our involvement. We strive on solving problems and coming up with creative solutions to help people succeed.
Transparent fee structure
Licensed Insolvency Practitioners
For Over 10 Years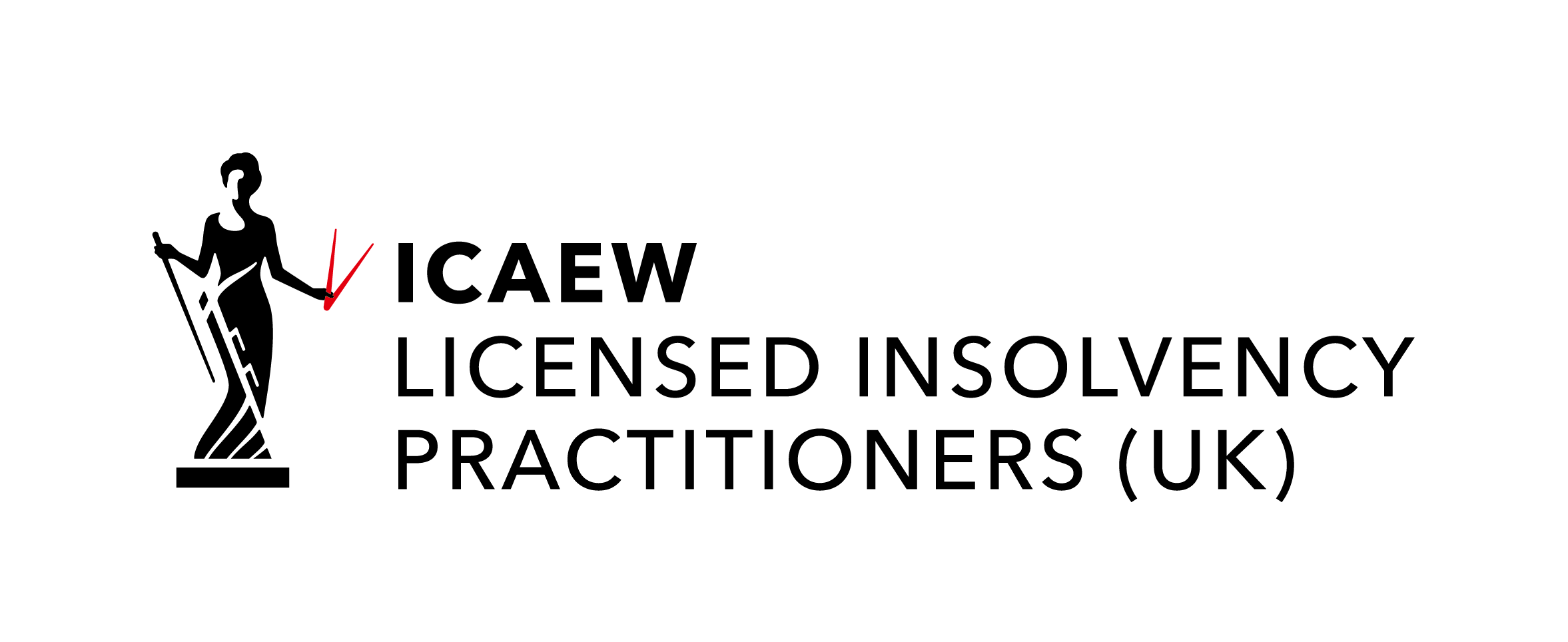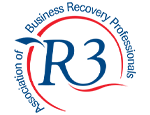 Mr W, Norfolk
I want to extend my deep gratitude to the entire team at Leading for the compassion, consideration, generosity and understanding shown to me throughout the last 4+ years during my IVA.  When it finished, the level of stress that dropped from my shoulders last week, well, I can only say that a few tears were shed.  So thank you.
Mr W
Norfolk

Peter and Charlie, Norfolk
We were in a real muddle when our businesses had a large customer go bust leaving us with a bad debt of £85,000. It hit our cashflow really bad and we didn't know what to do. Jamie and Alex put together a CVA very quickly and helped us present this to our bank, who were supportive. Our suppliers and HMRC also approved the CVA and our business was saved.
Peter and Charlie
Norfolk

Edward, London
I have used Leading for two solvent liquidations (MVLs) in five years and both times have gone very smoothly. I work in IT contracting and I have also referred friends of mine to Leading
Edward
London

John, Essex
My accountant suggested a meeting with Leading when I fell behind with my VAT. We had a meeting the very next day and all of the options were explained very clearly, and although I was nervous, the team made me feel comfortable that a liquidation was the right decision. It was a real relief to get things dealt with properly and felt things were dealt with very professionally.
John
Essex

Lawrence, Norfolk
I dealt with Jamie Playford and the Leading team last year for my business when I needed help. I found them to be helpful and extremely understanding. They were recommended by my accountant and I am very grateful for their help in getting me back on my feet.  Highly recommended
Lawrence
Norfolk

Katarina
Jamie and the team helped so much with my IVA when I really didn't know where to turn. They acted quickly and I felt very reassured
Katarina
Cambridgeshire