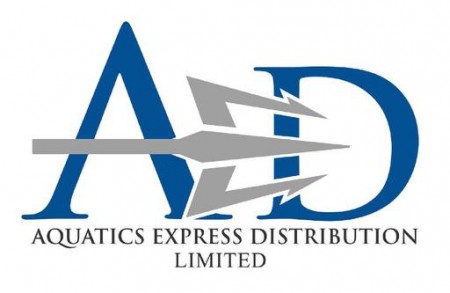 Horsford-based wholesaler Aquatics Express Distribution Ltd has entered administration and called in Jamie Playford of Leading Corporate Recovery to manage the company's affairs, after the majority of the company's cash and stock was removed by a former director without authorisation.
Director Craig Carson brought in Mr Playford on 6 March 2018 to lead the recovery action after discovering the company's bank account had been emptied of £20,000 and stock with a value of £63,000 had been taken from the premises over a weekend.
"This case involves the removal of a substantial amount of cash and assets by one director without the authorisation by the board, and so we are obviously taking this very seriously" stated Mr Playford. "Some of the cash was reserved in a separate bank account specifically to pay VAT, and so HM Revenue & Customs will now likely not be paid unless a recovery is successful. We believe the former director has breached a number of rules under the Companies Act and the Insolvency Act, and we are also considering criminal proceedings. It appears the former director's wife may also implicated in the financial irregularities. We have instructed solicitors and the recovery action is now underway."
Mr Carson added: "It is crushing for me to see a business that I have built up over five years be destroyed literally overnight. Bringing in the administrators was the only choice I had if there is to be any chance of repaying suppliers and the other creditors."
For any further queries regarding the administration of the company, please contact Chloe Phillips at Chloe.Phillips@leading.uk.com or 01603 552028.
Source: www.leading.uk.com/news/aquatics-express
Notes for editors:
Leading Corporate Recovery is East Anglia's fastest-growing insolvency and business recovery practice, providing insolvency, restructuring and strategic advice to businesses and individuals nationwide, from offices in East Anglia, the Midlands and London.