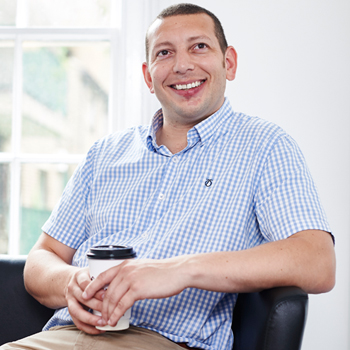 Jamie Playford
Jamie Playford
, Director, Business Advisor and Licensed Insolvency Practitioner
Leading UK was established in April 2015 to provide a comprehensive range of insolvency, corporate recovery and business advisory services. Jamie is a Licensed Insolvency Practitioner with over 18 years' experience of working in the insolvency sector throughout East Anglia and London. Jamie is a member of the Insolvency Practitioners Association and R3.
Jamie has worked for many of the traditional insolvency practices within the region which has enabled him to provide services to a wide range of individuals and businesses from supervising personal bankruptcies and IVAs through to managing complex solvent and insolvent liquidations, business sales and trading administrations.
His clients have ranged from individuals looking to manage their personal finances through to large corporates looking to restructure. As the Insolvency Director of Leading UK, Jamie combines his wealth of commercial experience with his ability to see things differently and find solutions that not only innovate but really advance his clients' interests.
Jamie is passionate about delivering quality results and ensuring we provide a solution that is cost effective and efficient.
In his spare time, Jamie is a bit of a foodie who also enjoys city breaks, music festivals and walking his two dogs.
Jamie Playford's Blog
Jamie Playford on Twitter
jamie.playford@leading.uk.com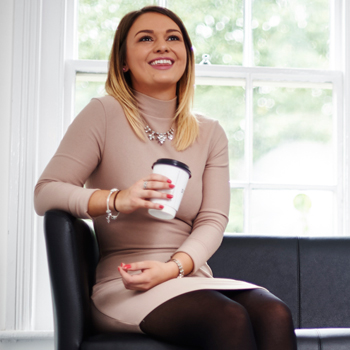 Kelly Goodman
Kelly Goodman, Client Executive

In 2013 Kelly embarked upon her insolvency career with a Norwich based insolvency practice. Although she originally joined as a Trainee, Kelly was quickly promoted and took responsibility for managing a wide range of both corporate and personal insolvency cases.

Having developed her insolvency knowledge, Kelly joined Leading UK as a Client Executive in April 2015. Kelly takes responsibility for managing both personal and corporate clients and also assists on assignments within our Strategies division.
To further her career in insolvency, Kelly took her CPI exams in 2016 and passed with a merit award.
kelly.goodman@leading.uk.com