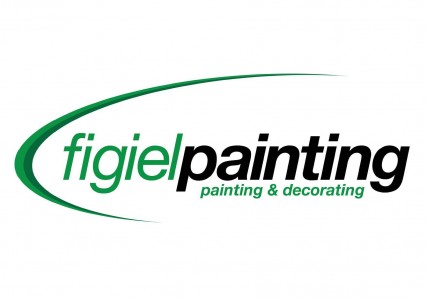 Jamie Playford of Leading Corporate Recovery has been appointed by the shareholders and creditors of Figielpainting Ltd, a commercial painters based in Norfolk, to oversee the liquidation of the company's assets following the closure of the business in August 2017.
The company, incorporated in 2011, achieved a turnover of £750,000 in its penultimate year but had suffered cash flow pressure since 2014 as a result of a reduction in turnover to around £575,000 and also some customers paying late, which together caused a build up of debt owed to HM Revenue & Customs.
After having agreed a Time To Pay Agreement with HMRC, the company continued to suffer difficulties and was unable to maintain payments under the agreement, despite cash injections from the directors.
Kelly Goodman, Client Executive at Leading Corporate Recovery, is heading up the project to collect around £80,000 in outstanding invoices owed to the company in order to provide a distribution to the company's creditors, which total £160,000. Miss Goodman commented on the collection process: "We have been in contact with all customers and the initial collection levels appear good and we are confident of a substantial recovery for creditors. We will be in touch with creditors in due course regarding the payment of their dividend."
Miss Goodman added: "We have also assisted the 12 employees who unfortunately were made redundant as part of the liquidation process by preparing, reviewing and submitting their claims to the government's Redundancy Payments Office, who will arrange payment of the large majority of the employees' debts."
For any further queries regarding the liquidation of the Company, please contact Kelly Goodman at kelly.goodman@leading.uk.com
Links:
www.leading.uk.com/news/figielpainting
www.edp24.co.uk/business/great-yarmouth-commercial-decorating-firm-figiel-painting-closes-with-160-000-debts-1-5175030
Notes for editors:
Leading Corporate Recovery is Norwich's fastest-growing insolvency, restructuring and strategic advisory practice, providing help to businesses and individuals across East Anglia and London. Jamie Playford is a director and licensed insolvency practitioner, and a member of the Insolvency Practitioners' Association and a Fellow member the insolvency trade body, R3. Jamie has worked in the insolvency industry in East Anglia since the late 1990s.
© Leading Corporate Recovery, 2017